The Gym and Sports Clubs
At Longley Park sixth form, students have an opportunity to take part in numerous enrichment activities. If you're looking to improve your health and fitness, we have a gym on site with a vast range of cardiovascular machines.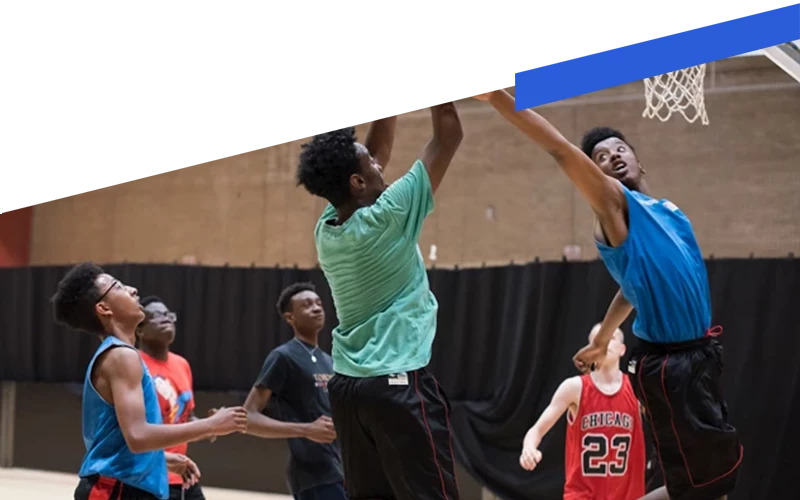 This includes treadmills, rower machines, cross trainers and exercise bikes. For those wanting to improve their strength and power, we have a combination of machine and free weights as well.
In addition, the sixth form has a Football team that play in the South Yorkshire Flexi league. You can try out for the team and take part in weekly training sessions, play competitive matches or help on the day with equipment and officiating. If you are wanting to play sports, but just for fun, we also run lunch time table tennis sessions in the sixth form and badminton sessions at concord sports centre on Wednesday afternoons. Longley Park work closely with Sheffield Wednesday and they invite students to take part community-based sporting projects in the local area; this includes football and basketball sessions on weeknights in the local area.